Orlando Tourist News & Information
Our blog is full of newsworthy information concerning the latest happenings concerning Orlando's theme parks, water parks, shows, dinner shows, local attractions & more.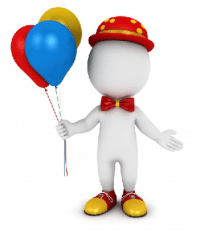 We not only help you save money on your vacation, but we'll also keep you informed with the information you need to make your vacation epic!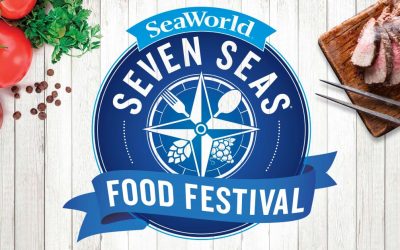 SeaWorld Orlando's Seven Seas Food Festival returns this year with more dates than ever. Guests are invited to sip and sample their way around the world of international street food traditions every weekend from February 9 through May 5. New this year, starting on February 15, guests will be able to enjoy Seven Seas on Friday evenings from 4:00 p.m. to 9:00 p.m. with all food and drink booths available to visit.
read more