Orlando Tourist News & Information
Our blog is full of newsworthy information concerning the latest happenings concerning Orlando's theme parks, water parks, shows, dinner shows, local attractions & more.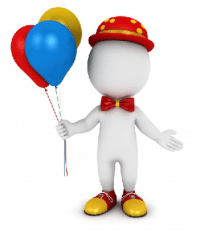 We not only help you save money on your vacation, but we'll also keep you informed with the information you need to make your vacation epic!
The Epcot International Festival of the Arts is everything guests love about the park, rolled into one spectacular event. The event runs from Jan. 17 – Feb. 24, 2020, guests can enjoy live concerts, art performances, workshops, art signings and more, along with delicious and visually artistic foods. This annual event that used to only run on the weekends now runs every day! It will feature amazing artists and a wide selection of culinary arts opportunities for Disney guests to enjoy as they channel own inner artist.
read more