Our customers say…
"We made purchasing Discount Orlando theme park tickets easy."
More testimonials and reviews are coming soon. If you'd like to leave us a testimonial, fill out the form below.
I bought two day Universal Studios tickets here for $28 less than what is posted on Universal Studios site!
Lin Lin Paraoan
My family used OTC for our Orlando Theme Park Tickets and they were so quick in sending us our order. The customer service was amazing! We also...
...
Read More
Billy Jackson
Liz was so helpful when we wanted to add an extra day to our tickets. They have great prices, and great customer service! I definitely recommend...
...
Read More
Laura Shelley
Excellent service, special thanks to Liz, who was able to get us some fantastic deals on a last minute vacation to Orlando. Highly recommend it.
Jose and Genie Hernandez
Great service! Liz was fantastic, very professional. She sent the tickets very fast and when I realized that I had made a mistake when selecting...
...
Read More
Catarina Ventura
Share your experience with Orlando Ticket Connection here…
We would love to hear about your experience. Please fill out the following form and let us know how we did!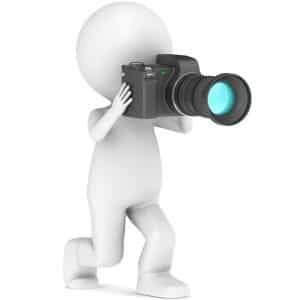 Leave Us a Review!
Orlando Ticket Connection is built on reviews and recommendations from past customers. We'd appreciate you sharing your 5-star excellent review on Facebook® or Google®. Only 5-star reviews help our small business. If you have other than 5-star feedback, please email us directly at info@orlandoticketconnection.com!
Login to write Facebook review.
Login to write Google review.