Orlando Tourist News & Information
Our blog is full of newsworthy information concerning the latest happenings concerning Orlando's theme parks, water parks, shows, dinner shows, local attractions & more.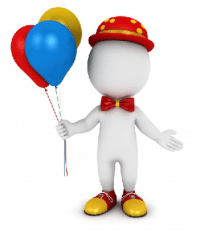 We not only help you save money on your vacation, but we'll also keep you informed with the information you need to make your vacation epic!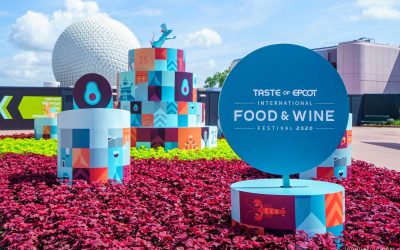 Your taste buds have waited long enough. It's time, once again, to sip, savor and stroll your days away during the Taste of EPCOT® International Food & Wine Festival—our longest festival ever—debuting this summer at Walt Disney World® Resort. This year's event will be understandably different from what it was in the past, but you'll still be able to venture across six continents and beyond as you sample mouthwatering delicacies from over 20 destinations. You'll also find many of your favorite flavors along with some tempting new ones to try. Of course, there's family fun like the return of Remy's Ratatouille Hide & Squeak scavenger hunt; entertainment including the merry Mariachi Cobre and the rhythmic JAMMitors crew; plus a collection of limited-edition 25th anniversary merchandise for purchase.
read more