Orlando Tourist News & Information
Our blog is full of newsworthy information concerning the latest happenings concerning Orlando's theme parks, water parks, shows, dinner shows, local attractions & more.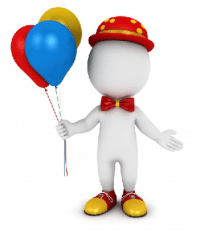 We not only help you save money on your vacation, but we'll also keep you informed with the information you need to make your vacation epic!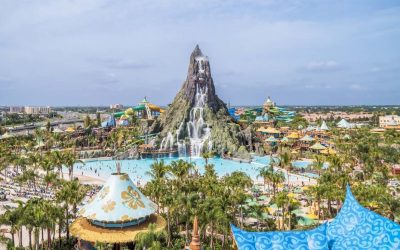 Universal Orlando Reopens June 5th!
Universal Orlando is the first one to announce their reopening date. After what seem to be a successful opening of Universal CityWalk last week, the Orange County Economic Recovery task force approved Universal Orlando's plans to reopen all three theme parks. Staff will be first opening June 1st, to train ton the new procedures and to guests on June 5. Guests that purchased tickets were not sure what to expect, but now with the park opening some are excited to return, just wanting their lives to return to normal.
read more