February 14 is the day for lovers and what better way to show that special someone how much you care than spending a romantic fun time at the Theme Parks and Dinner Shows! Just because you are in the midst of turkey legs, throngs of tourists, daunting queues and double-wide strollers at theme parks if you use these special tips, you can have fun and romance!! Love is in the air at Orlando's Theme Parks and Orlando Ticket Connection offers some of the best Discounted Theme Park Tickets! Let us make sure you have that special, one of a kind Valentines Day!!

Love is in the air at Orlando's Theme Parks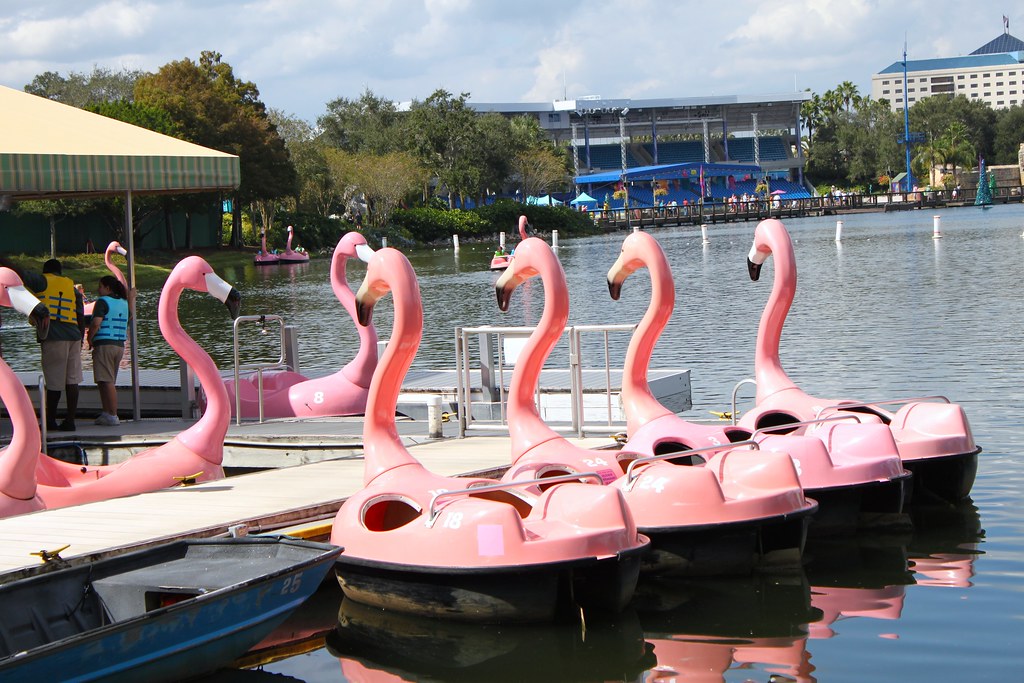 SeaWorld Orlando, Paddle Boats
Flamingo Shape Paddle boats provide a lovely journey for two at SeaWorld Orlando park's central lagoon. And February is a good month because the weather will be wonderful!! Might be a little chilly, but all the more reason to snuggle! During the summer it will be very easy to work up a sweat!
Disney's Animal Kingdom, Discovery Island Trails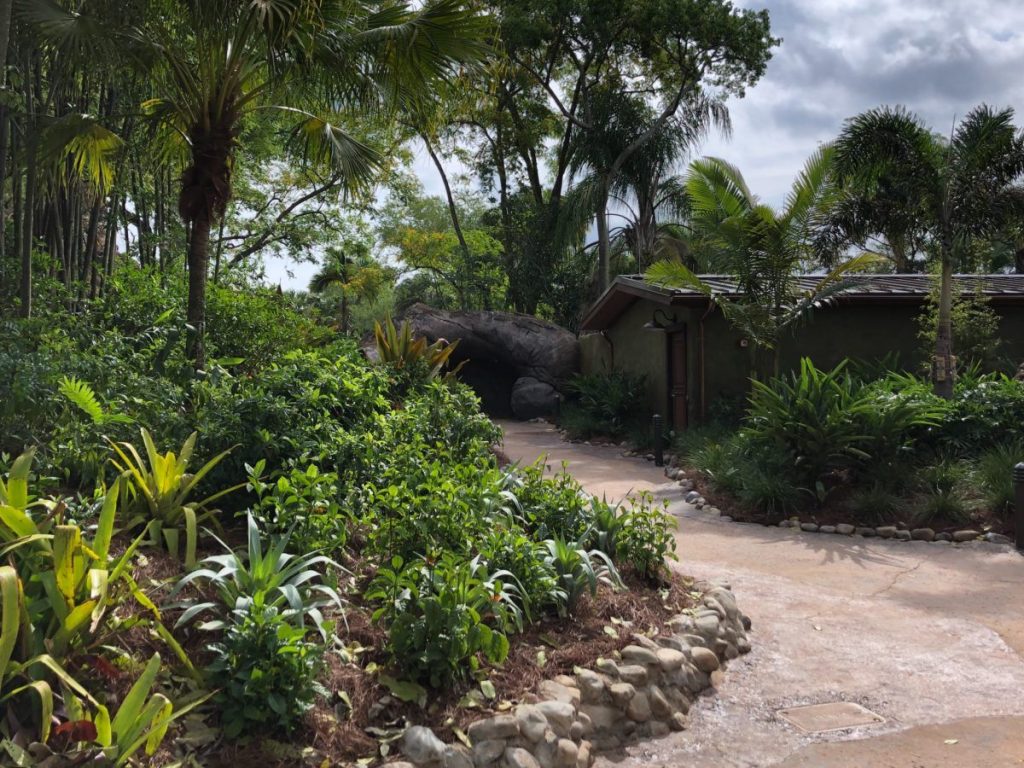 The Discovery Island Trails are a series of beautifully landscaped walking trails with animal viewing spots along the way.  Located in the Discovery Island area, these self-guided trails are located around Disney's Animal Kingdom's icon, the Tree of Life.  Some of the animals you may spot during your Discover Island Trails adventure include red kangaroo, West African crowned crane, African crested porcupine, Galapagos tortoise, lesser flamingo, macaw, ring-tailed lemur and more. The trails and foliage around the park's iconic Tree of Life are great for exploring and offer little nooks of privacy where you can catch a kiss or two!. There are waterfalls and bird exhibits, which allows lovebirds to look over the intricate carvings of animals together in the "bark" of the tree.
Disney's Epcot, World Showcase
The restaurants at Epcot Center are amazing. While France and Italy may appear like the ideal romantic dining grounds, don't deny yourself other countries either. Mexico's pyramid-enclosed restaurant may be the dreamiest in the sense of dim-lit dining, serene rolling water and the artificial sky. And Canada houses the best steakhouse that you will ever find in a theme park. Germany is festive. Norway is a bold buffet. Morocco offers intrigue. Japan puts up exhibition tableside cooking. It's a shame you can only eat so much. However, just walking through the various countries, especially places like the courtyard and hedge maze behind England, love is in the air. Yes, every country is fronted by the same lake — with a spectacular fireworks and light show at 9pm nightly. Discount Disney World Tickets here!!
Universal Orlando, Wizarding World of Harry Potter & Diagon Alley

For a romantic and exciting day, spend it with Harry Potter! Step inside a world where magic is real. Within Universal's Islands of Adventure® theme park you can visit the iconic Hogwarts™ castle and explore Hogsmeade™ village. And, now open at Universal Studios Florida® theme park, you can enter Diagon Alley™ to enjoy a brand new ride, all-new magical experiences, and more. Get ready to explore more of Harry Potter's world than ever before! Buy a Universal 2 Day Park to Park get 3rd Day FREE!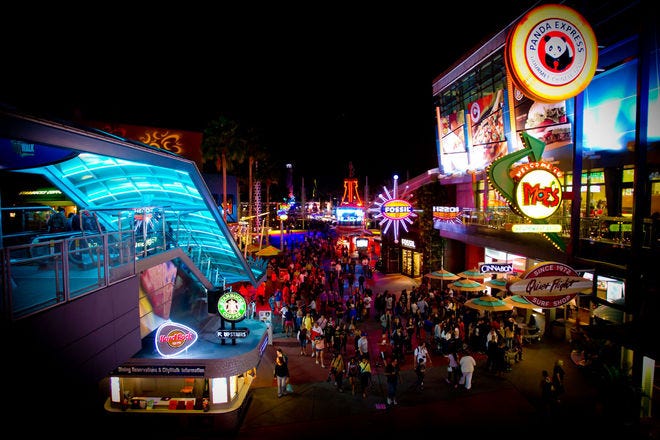 Universal Orlando's CityWalk
If you happen to venture out of your hotel on Valentine's Day, CityWalk offers a plethora of choices for a special Valentine's Day. You can experience all of the clubs and bars at this entertainment hub, go see a movie at the AMC Universal Cineplex – or do both! Universal Cinemark at CityWalk, Universal Orlando Resort's epic dining and entertainment complex, now features superior upgrades that will enrich guests' entertainment experience, further immersing moviegoers in the action of the films in the most cutting-edge movie-watching environment available. Among the clubs you will encounter at CityWalk are the Red Coconut Club, the newest venture that sits atop CityWalk, The Groove – a dance club with a different theme each night – or Pat O'Brien's, a re-creation of New Orleans' favorite watering hole.
Whatever you choose to do on this special day, Orlando Ticket Connection can take the stress out of it and offers the best prices on all Orlando Discount Tickets!!
Save
Save
Save
Save