SeaWorld Parks recently announced that they will be re-opening on June 11th, 2020. All parks, SeaWorld Orlando, Busch Gardens, Aquatica and Adventure Island will require guests to make an advance reservation, as well as have a valid park ticket, for admission. While the theme parks and water parks will be opening on the 11th, they will operate on a special schedule that will leave certain parks closed on some weekdays. We are ready for SeaWorld Parks to Open on June 11th!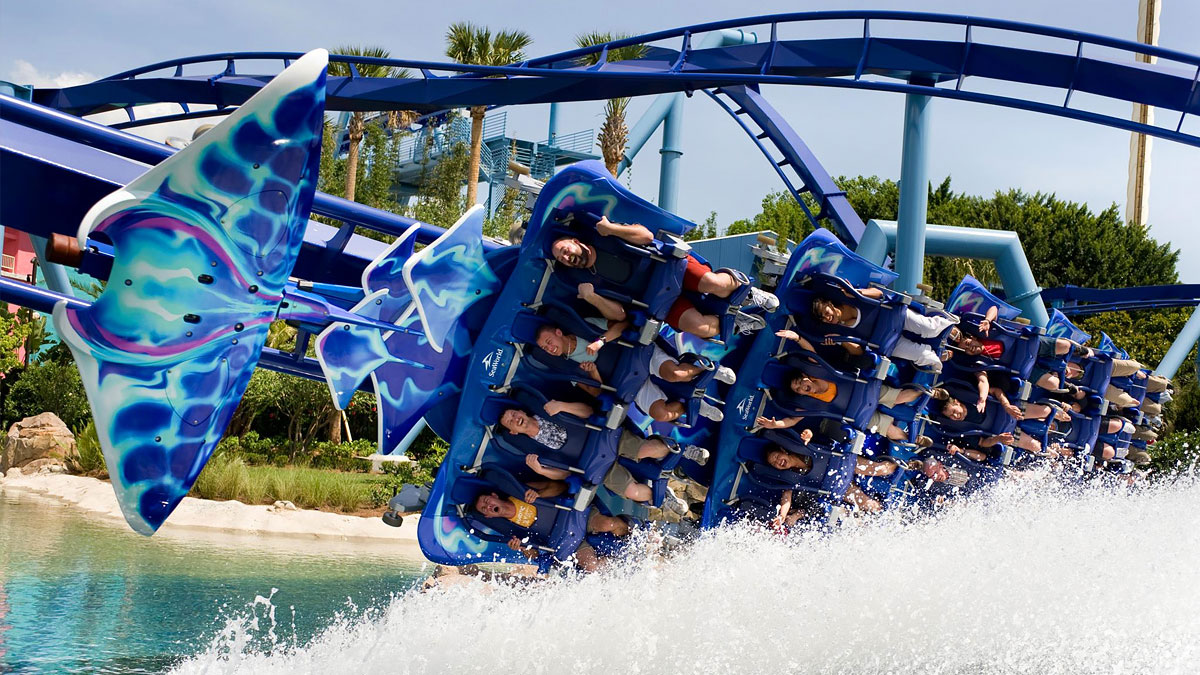 SeaWorld knows that for many families, future vacation plans are uncertain or are changing. While their parks remain temporarily closed, they are committed to providing guests with the flexibility they need right now
They have automatically extended all active Annual Passes and Membership products to SeaWorld and Busch Gardens for the length of time in which the parks remain closed. As well as ALL single-day tickets and any unused multi-day tickets that expire in 2020 will be automatically extended through December 31, 2021. If you have purchased in-park experiences they can also be rescheduled through December 31, 2021.
SeaWorld Parks are committed to the public's health and well being during this time. Please check out all of the safety measures that have been put in place. Click here for information!
Exposure to COVID-19 is an inherent risk in any public location where people are present; we cannot guarantee you will not be exposed during your visit.