On March 16th, Covid 19 started wreaking havoc on the world and our lives changed in an instant. Listening to the news became the new pastime. New terms like Social distancing, CDC, N95 face masks and Coronovirus, became part of our everyday vocabulary. Shopping became a battlefield for toilet paper and antibacterial products. Everyone was left wondering left how it would affect them. Here in Central Florida, the Theme Park Capital of the world, the public not only had death and sickness to deal with but with everything shut down unemployment became the next big issue. Everyone wants to know when will Orlando Theme Parks & Attraction Re-Universal Orlando open?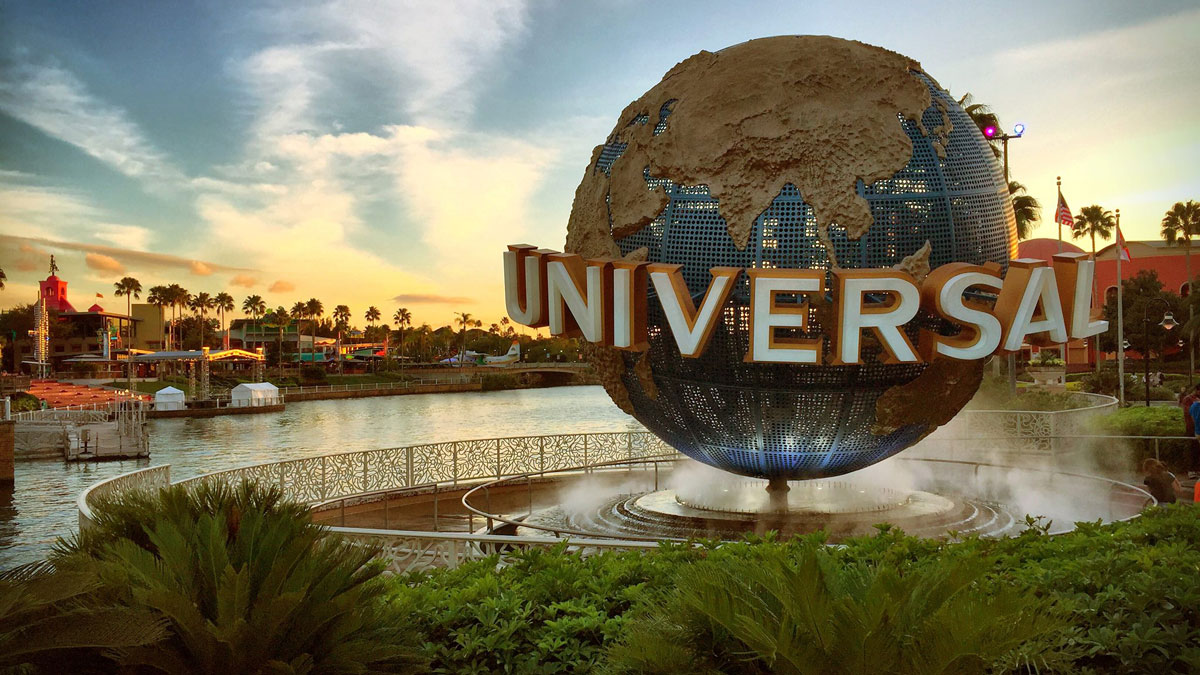 Universal Orlando Reopens June 5th!
Universal Orlando is the first one to announce their reopening date. After what seem to be a successful opening of Universal CityWalk last week, the Orange County Economic Recovery task force approved Universal Orlando's plans to reopen all three theme parks to staff beginning June 1 and to guests on June 5, after listening to a presentation presented by a Universal executive.
The decision to open to the staff before opening to the public is a very smart idea. They will be training on the new procedures that the Covid 19 virus has mandated to be put in place.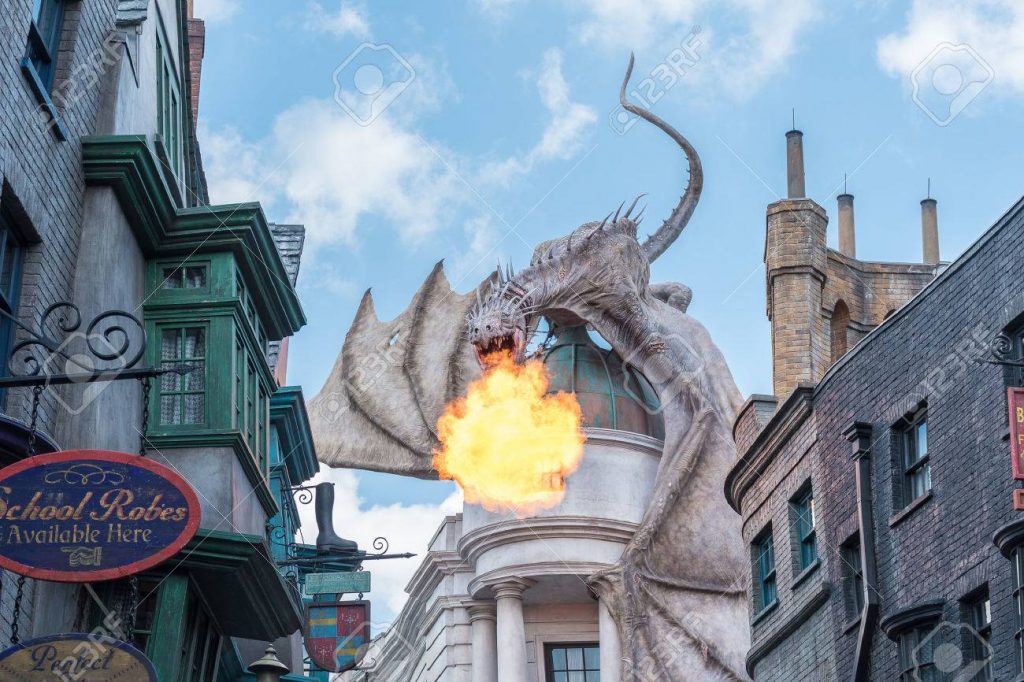 All Three Parks are Opening!
Universal Orlando's blog states: This carefully managed reopening comes with stringent new health, safety and hygiene procedures in place. So, as we enjoy our parks together again, everyone will need to follow CDC guidelines and the recommendations of health officials, and Universal Orlando's policies. Note that any public location where people are present provides an inherent risk of exposure to COVID-19 and we cannot guarantee that you will not be exposed during your visit.

They have also stated a warning to the public, "Exposure to COVID-19 is an inherent risk in any public location where people are present; we cannot guarantee you will not be exposed during your visit."

With that being said, we will see if it proves to diminish the excitement that is already spreading with the announcement that Universal Orlando Reopens June 5th!
Many Universal Orlando guests were left holding tickets and did not know whether they could be used or even be granted a refund. A lot of them are still weighing their wishes to get back to Central Florida attractions against their health concerns and fears of big crowds.
Here are the regulations that will be in place when guests arrive,
These new procedures will cover three areas – screening, spacing and sanitization – and key measures include:
Guests and team members are required to wear face coverings
Guests and team members are required to undergo temperature checks. Anyone with a temperature of 100.4 degrees or greater will not be able to enter Universal CityWalk or the theme parks
Staggered parking within the parking garage to help create distance between travel groups
Limiting and reducing daily park attendance and attraction ridership in Universal Studios, Islands of Adventure and Universal's Volcano Bay
Increasing cleaning and disinfection of food locations, ride vehicles and other frequent "touch points" that go beyond our already-aggressive cleaning procedures
Social distancing at all locations through the parks, within attractions and queues and at restaurants
Having Virtual Line™ experiences available for select attractions
Offering cashless payments and "no touch" policies where possible
Orlando Ticket Connection is committed to making sure all our guests are informed of any new information and are extremely excited that it seems like Orlando is finally getting back to normal. We still have some of the lowest prices on Universal Orlando Tickets and a price match guarantee!