5 Tips & Tricks to Enjoy a Chilly Orlando Theme Park Experience
Despite what you might think, just like the rain, cold is not the end of the world at Orlando Theme Parks. During the winter season in Orlando, crowds are smaller which makes it an ideal time to visit Central Florida Theme Parks. From January through March, you can navigate parks with little to no wait, you just have to know what to expect when the temperature drops below 50 degrees just like knowing how to beat the heat during the hot summer months. So here are 5 Tips & Tricks to Enjoy a Chilly Orlando Theme Park Experience.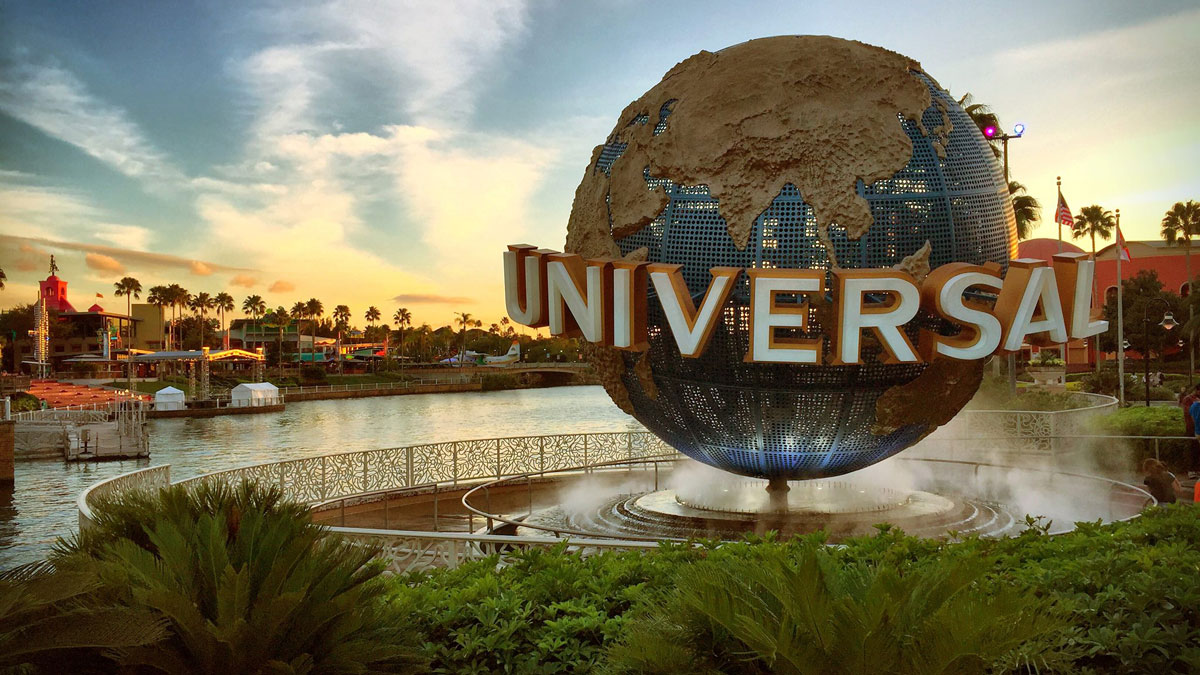 1. Know Which Park to Visit & Why
January and February are slower months at Disney World, Universal Studios, SeaWorld, Busch Gardens and Legoland, so winter visitors have shorter (or no) waits for rides, character appearances, etc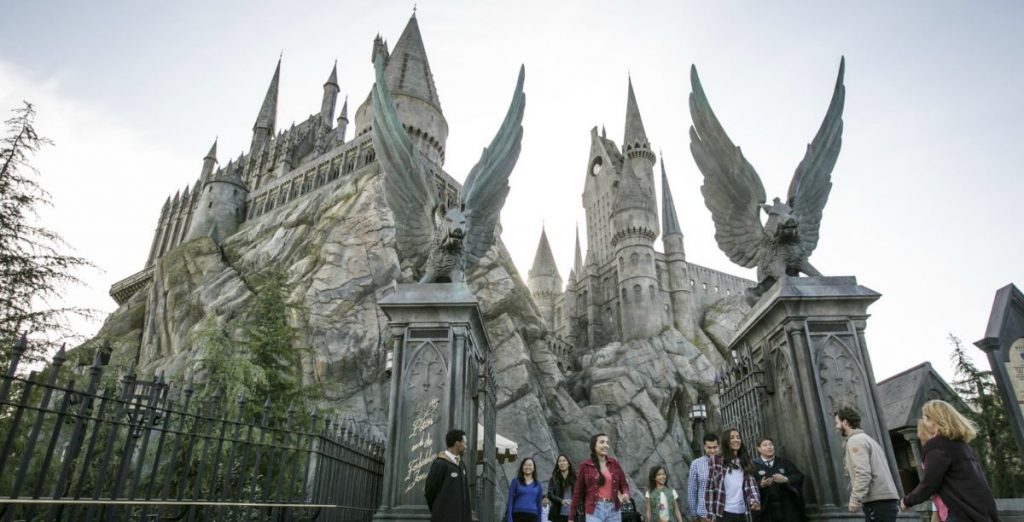 Universal Orlando Resort
Universal Orlando, even in the colder months, November-March the Wizarding World of Harry Potter at Universal's Islands of Adventure is packed. But Diagon Alley at Universal Studios might not be so if you have a Park to Park ticket it might be best to start here first.
It is a great place to try cold or warm Butterbeer or enjoy a traditional British meal at the Leaky Cauldron. The fire-breathing dragon perched atop the Harry Potter and The Escape From Gringotts thrill ride adds to the ambiance, making Diagon Alley a great place to take in some of the magic.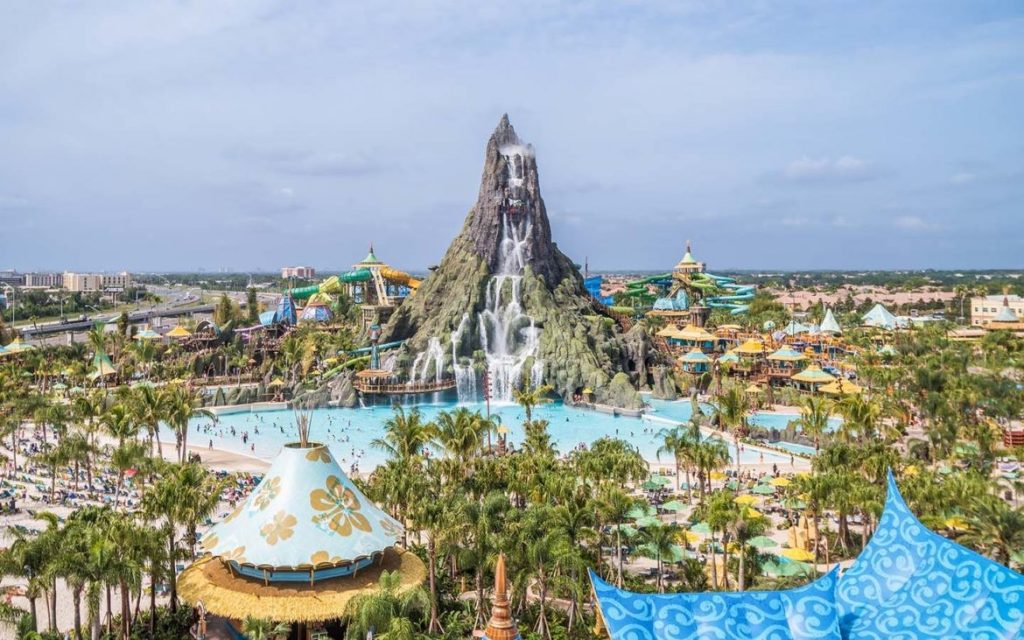 Universal's Volcano Bay has heated water throughout the park during the seasonal times –no doubt heated by the Krakatau Volcano. Imagine floating through 85-degree waves at Waturi Beach as palm trees sway and you're soaking up the sun. Also, if you seek the island thrill you can also drop 125 feet on Ko'okiri Body Plunge.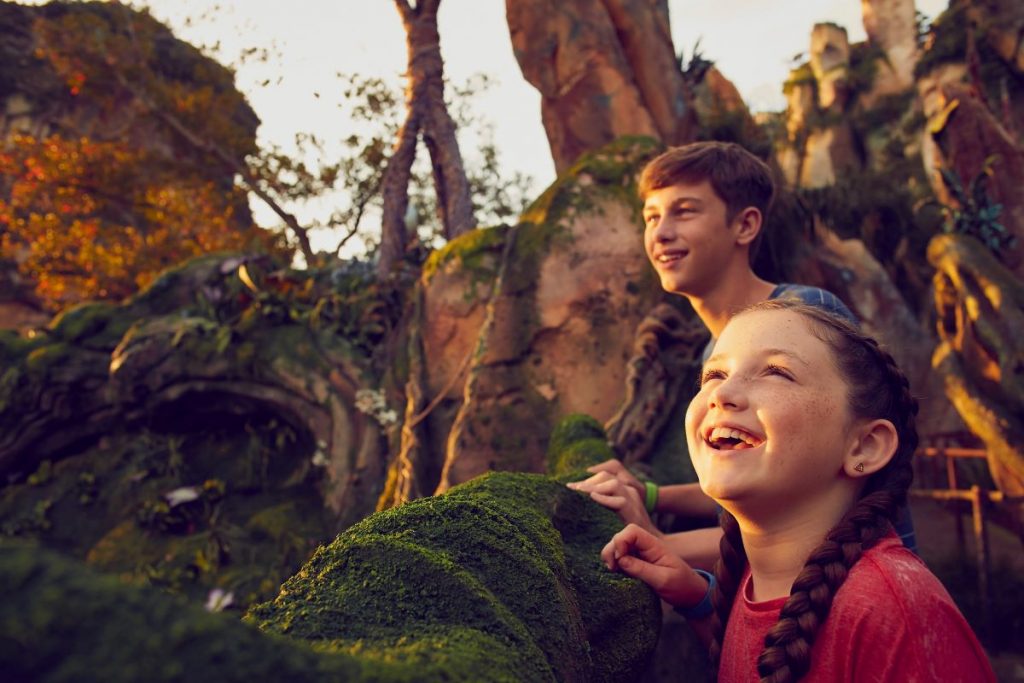 Disney's Animal Kingdom
Some animals will stay indoors, but others will not be deterred by the cold. At Disney's Animal Kingdom, a three-hour process brings all animals indoors each night to climate-controlled areas. In the morning, they are given a choice whether to venture out or stay warm and cozy. When Florida has a cold snap, such as this one, extra precautions also are taken in the outdoor habitat, such as adding heating elements, for example. So, riding Kilimanjaro Safaris will not be a bust, but you're unlikely to see the Komodo dragon from the walkway along its outdoor habitat because it is sensitive to the cold. Same goes for some other animals, too.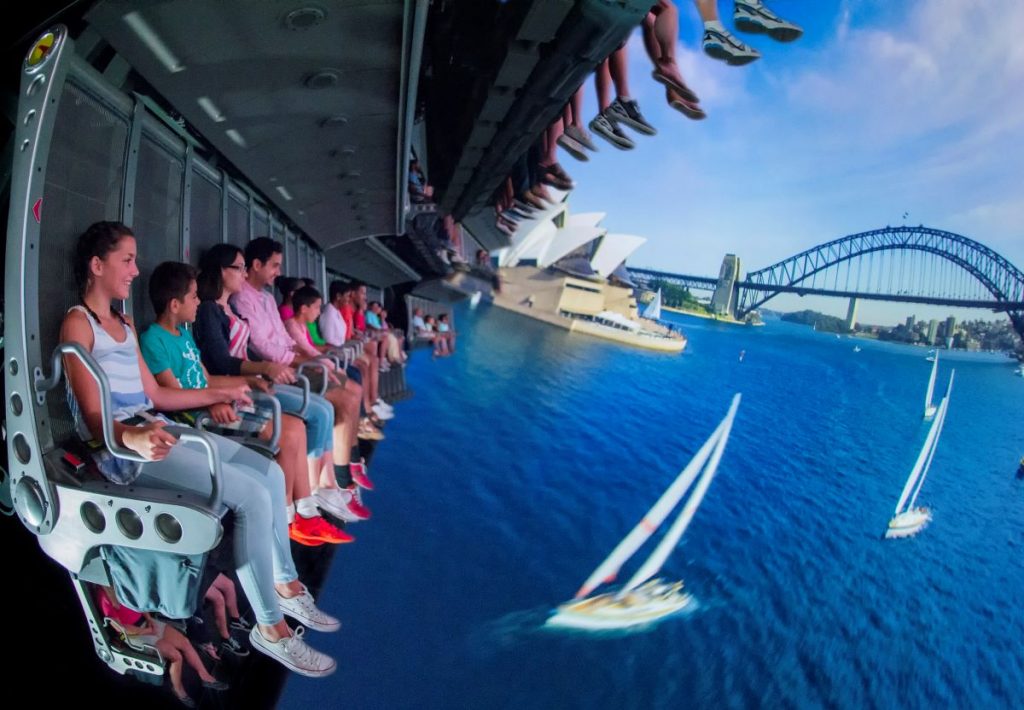 Epcot
Epcot is a great place to visit when it's colder outside, because the Future World pavilions are all enclosed. Spending time in The Land pavilion riding Soarin' or Living with the Land, watching The Circle of Life film and grabbing some coffee or hot chocolate at Sunshine Season can make for quite an enjoyable time. Most of the Future World pavilions are structured that way, with an attraction, an interactive area and a nearby place to eat or rest.
SeaWorld Orlando
If it's chilly, know that you can always warm up at indoor rides and shows. At SeaWorld Orlando, you can do that at Wild Arctic or Pets Ahoy, for example. Grab a cup of hot chocolate and shake off the chill at an indoor restaurant, like our Sharks Underwater Grill. The best time to hit our rides is when a big show is on, like Believe, our killer whale show. And for all the shows, always arrive early, especially to check out the mime at the sea lion show — not to be missed. There is always a certain sense of adventure when it's cool and even chilly. Plus, you're at SeaWorld Orlando and you're probably on vacation, so go for it!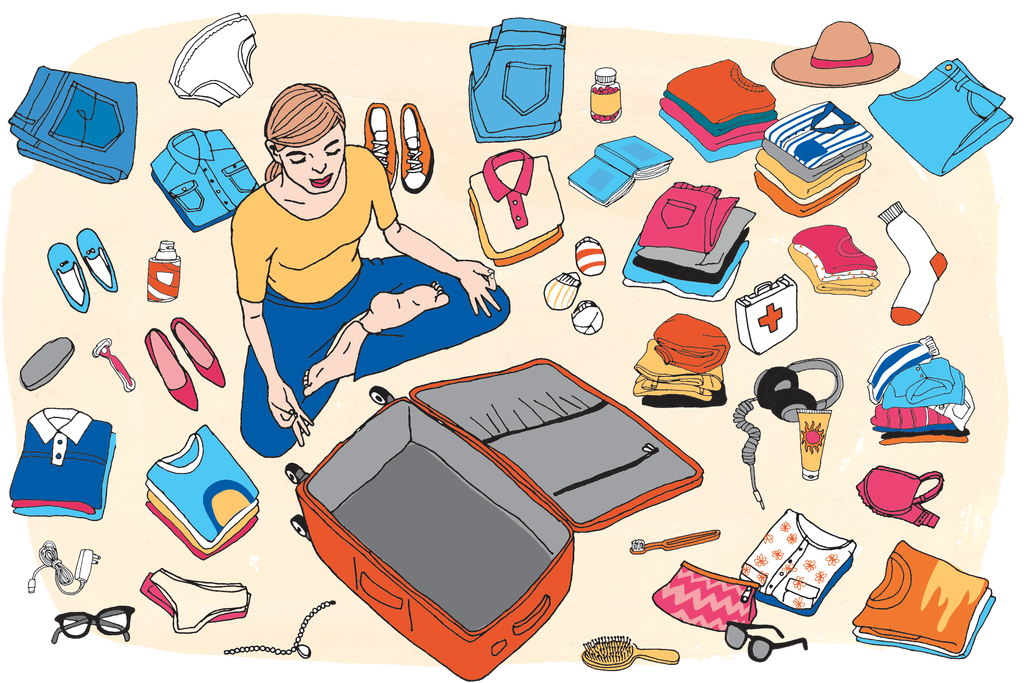 2. Pack Responsibly
Both Orlando and Tampa winters are colder than South Florida's, so pack responsibly. Bring ponchos for the water rides – walking around in wet clothes is a lot less fun when it is only 70 degrees outside but almost unbearable when it's colder. Also remember your sunscreen. The sun burns just as brightly in the winter, and you won't have the heat to remind you to seek shade.
3. Dress in Layers
Surviving the winter season means watching the weather forecast and dressing in layers. Choose lightweight pieces that are easy to put on and take off, and do not take up too much room in your bag. A tank top underneath a long-sleeved T-shirt with a hoodie on top will help you transition through rapidly changing weather conditions.
Although it does not rain nearly as often during the winter as it does during the summer months, winter rain is often cold and miserable. Consider carrying ponchos or umbrellas in your park bag. All of the theme parks offer rain ponchos throughout the parks. However, these may be a little pricey at $15-$20 a piece,
4. Make Reservations at Restaurants
If you are planning on eating at the parks, make your reservations in advance. Because other guests will want to enjoy a meal without shivering, book reservations for indoor, sit down restaurants for lunch and dinner: No one wants to sit of a wet chair outside to eat. If you can't get a reservation, head for a place that is somewhat out of the breeze so st least you can get in a few bites without being that uncomfortable.

5. Enjoy the Smaller Crowds
Although the theme parks have done a great job of adding special events, promotions, and other incentives for people to travel during the traditionally slow months, crowds are rarely anywhere near the levels you will experience at peak travel times. Even without FastPass (Walt Disney World) or Express Pass (Universal Orlando), you will likely be able to enjoy all or most of your preferred attractions despite shorter operating hours.
No matter the choices you make when visiting one of the Orlando Theme Parks, if you plan well and know what to expect your vacation could be one of the most memorable vacations that your family has ever had. To make that even a more extraordinary experience if you buy your tickets from Orlando Ticket Connection you can be certain that the price you pay for your tickets will be some of the lowest in Central Florida, not to mention the exceptional customer service you will receive.
The best advice we can give is to be prepared for the unexpected while on vacation in Orlando, but HAVE FUN!!