Orlando Tourist News & Information
Our blog is full of newsworthy information concerning the latest happenings concerning Orlando's theme parks, water parks, shows, dinner shows, local attractions & more.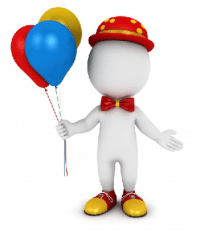 We not only help you save money on your vacation, but we'll also keep you informed with the information you need to make your vacation epic!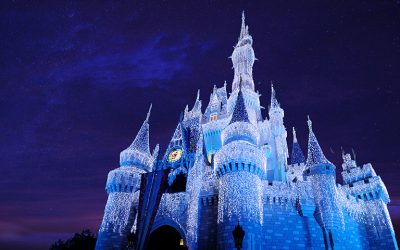 Despite what you might think, just like the rain, cold is not the end of the world at Orlando Theme Parks. During the winter season in Orlando, crowds are smaller which makes it an ideal time to visit Central Florida Theme Parks. From January through March, you can navigate parks with little to no wait, you just have to know what to expect when the temperature drops below 50 degrees just like knowing how to beat the beat during the hot summer months. So here are 5 Tips & Tricks to Enjoy a Chilly Orlando Theme Park Experience.
read more