So far none of the Theme parks in Orlando have mentioned when they will reopen the gates, since the Covid 19 virus scare, however guests can rest assured that they are working tirelessly to ensure guests safety. With the entire population locked down in their homes, some are sure to be biting at the bit to get out and have fun. Theme parks, amusement parks, attractions, call them whatever you want. But WE say ADVENTURE! Yes, if you love them — the thrills, the sounds, the excitement, that comes with spending the day at Orlando's most famous theme parks! Roller coasters — the higher, the faster, the better! If you love the new virtual rides that bring you as close to the brink of either throwing up or wetting your pants, there are plenty here and more to come! Here's Top 6 Orlando Theme Park Summer Vacation Tips to make your experience the best ever!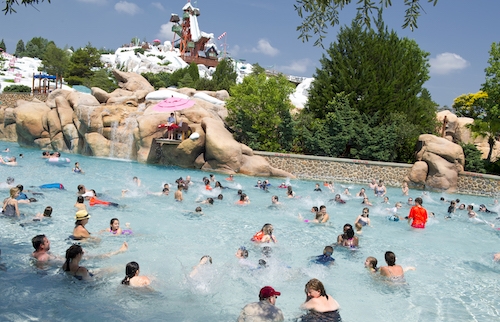 Top 6 Orlando Theme Park Summer Vacation Tips
1. Do Your Research
This is probably the best advice that will save you a lot of hassle. Go online and investigate the information on each park. Click Here. This is where you'll find opening times and information—like height restrictions—about the rides. If you have kids, knowing in advance what rides you child can and can't go on will save you a lot of time and energy. Many ticket re-sellers are using social media to advertise last-minute deals. Check out Orlando Ticket Connection Facebook Page. Lots of times you can receive special discounts just for using the same site every time you vacation. Some will even offer discounts for referring others to their website.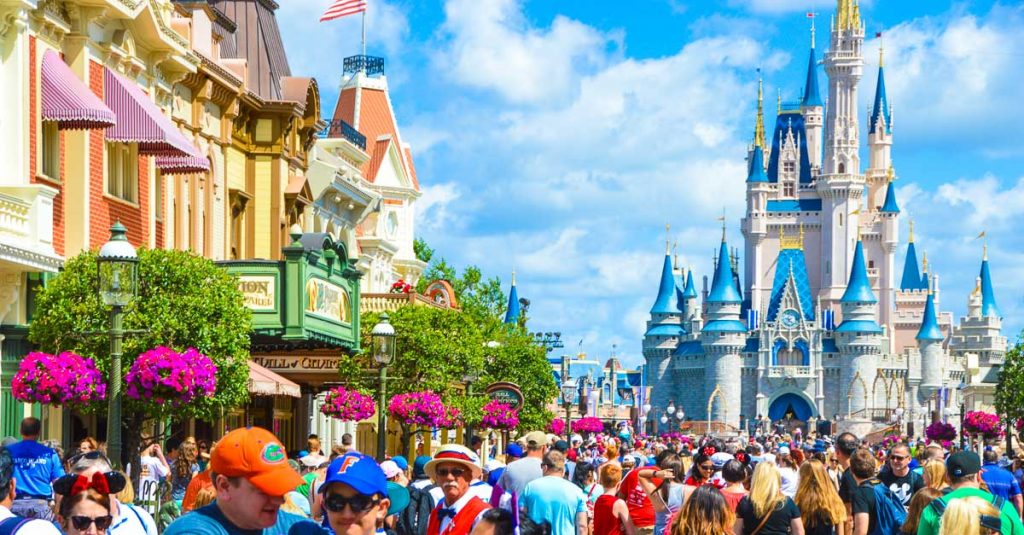 2. When to Go to Avoid the Crowds
The absolute best times to avoid visiting the parks are Saturdays and Mondays. Saturdays are the busiest day of the week at a park. Mondays are often the second busiest and busier than Sundays since many visitors believe Sundays are the busiest. The least crowded days to visit are Tuesdays and Wednesdays. Holidays can also be surprisingly good days to visit because people expect it'll be overly crowded, but sometimes that's not true.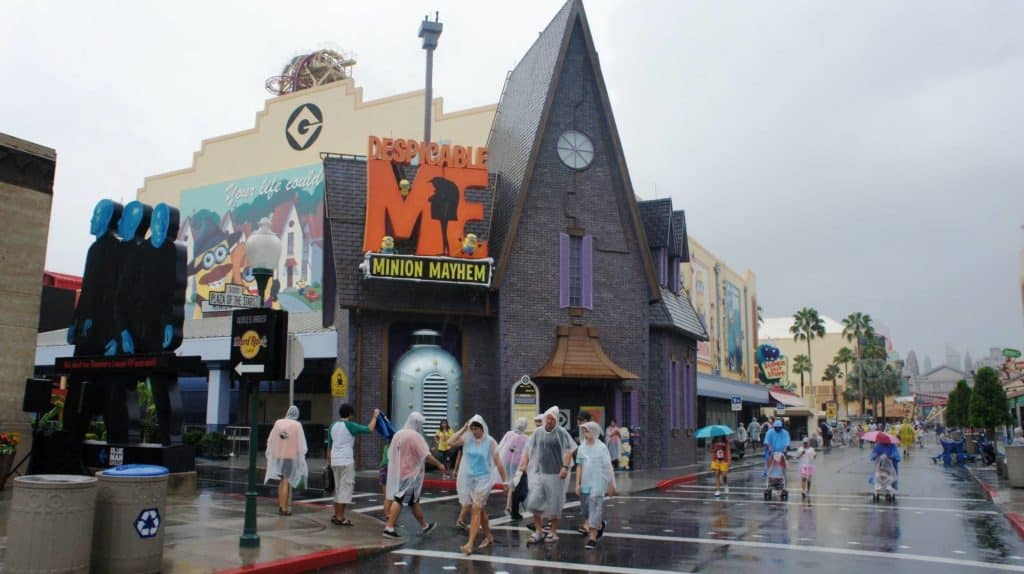 3. What you need to bring with you
We suggest packing extra clothes for everyone in your party. Accidents happen, rides can be extra-wet, and temperatures can be sizzling. Packing a change of clothes can help keep everyone comfortable and happy. We also recommend bringing your own rain ponchos, because they cost a fortune at the park. Understanding the cost of the lockers at the park will help you minimize the amount of stuff you need to carry. But one thing you shouldn't be without is sun screen. If one member of your party gets a severe sunburn, your entire vacation can be ruined. Bring bottled water on the really hot days and you can refill them at the water fountains along the way. A stroller is indispensable if you have small kids. Even if your child is past strollers on your usual outings, amusement parks are long days with lots of walking. A stroller will help if little legs get tired and patience gets stretched a little thin. It will save a lot of money in the long run. Remember to do the same with wheelchairs.
Drink 4 to 6 ounces of water every 15 to 20 minutes. Try freezing water bottles the night before. You can choose to bring bottles of water with you to the parks, but sometimes that may not be enough. There are water fountains everywhere inside the parks, so be sure to refill your bottles. If you're staying at one of the many theme-park hotels, take advantage of it. Take the family to cool off an relax there during the hottest hours.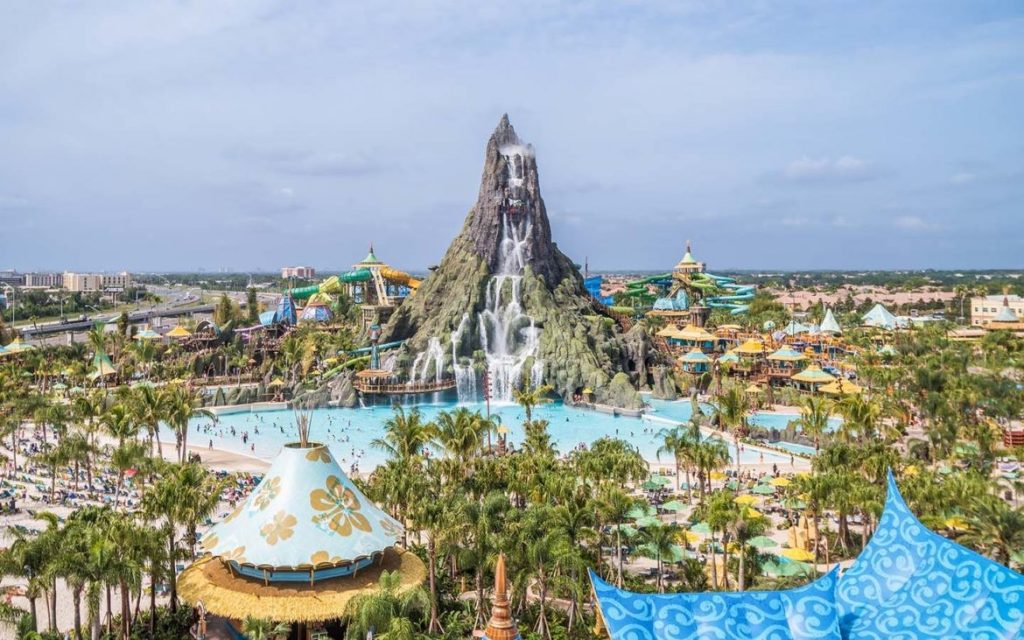 5. Don't miss the Water Parks
Pencil in a day at one of Orlando less expensive attractions when planning your visit. Water parks, such as Walt Disney World Blizzard Beach, Universal Orlando's New Volcano Bay, or SeaWorld Aquatica, offer admission at lower prices than theme parks. These are especially great to visit on the extremely hot days of summer!
6. Fast Passes are a must!
Disney FastPass+ service lets you reserve access to select attractions, entertainment and more. With the purchase of a ticket  you can start making selections as early as 30 days before you arrive, or up to 60 days before check-in when you have a Walt Disney World Resort hotel reservation. Universal Orlando Resort has the Express Pass but they can only be purchase through their website or at the park. Our suggestion is to buy in advance because as the park fills the more expensive they become.

There are also many other smaller attractions that are located on International Drive that offer lots of fun and excitement and won't empty your wallet but will surly make your vacation memorable. Fun Spot America, Wonderworks, and Wild Florida Airboat Rides are right around that area as well.
Next to not forgetting your , the most important thing to remember to bring to the theme parks would be your camera to capture all the magical moments!
The idea is to make the most out of your vacation. You have the power to make it the best one ever!
ORLANDO TICKET CONNECTION is committed to keep every visitor informed as to the best tips and ratings that will make you vacation special!! Great planning is the key!
Shop at www.orlandoticketconnection.com for the best prices on ALL attractions!